Current Members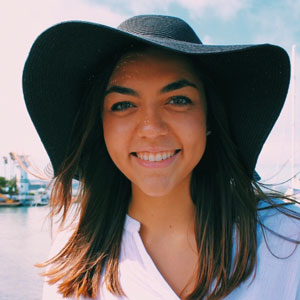 Kate Florence
Kate is a Junior from Rock Island, IL. She is a student in the college of Applied Health Sciences majoring in Interdisciplinary Health Sciences with a minor in Psychology. Kate plans to attend medical school after graduation.
Cydney Natzke
Cydney is a Junior from Mundelein, IL. She's an Interdisciplinary Health Sciences and Political Science double major with a minor in business. Her goal is to go into the Healthcare Policy field after graduating.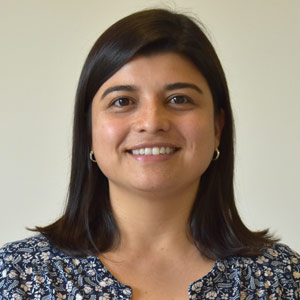 Laura Quintero Silva
My research interest focuses on health experiences and health-disease processes in palliative care and at the end-of-life. I am particularly interested in understanding how organizational, socio-economic, cultural and public health factors influence the delivery of psychological support in palliative care across cultures, and how policy supports palliative care practices for older adults.
Past Members
Natalie Noonan
Alisha Steging
Gabby Johnson
* Students pursuing applications, research, and knowledge Application (SPARK) program
**Student Aging Researchers in Training (START) program